Retiring CustomElements.io
• 15 views
On August, 2013, I announced a project called CustomElements.io. The idea was simple, to build a place where people could share their Web Components.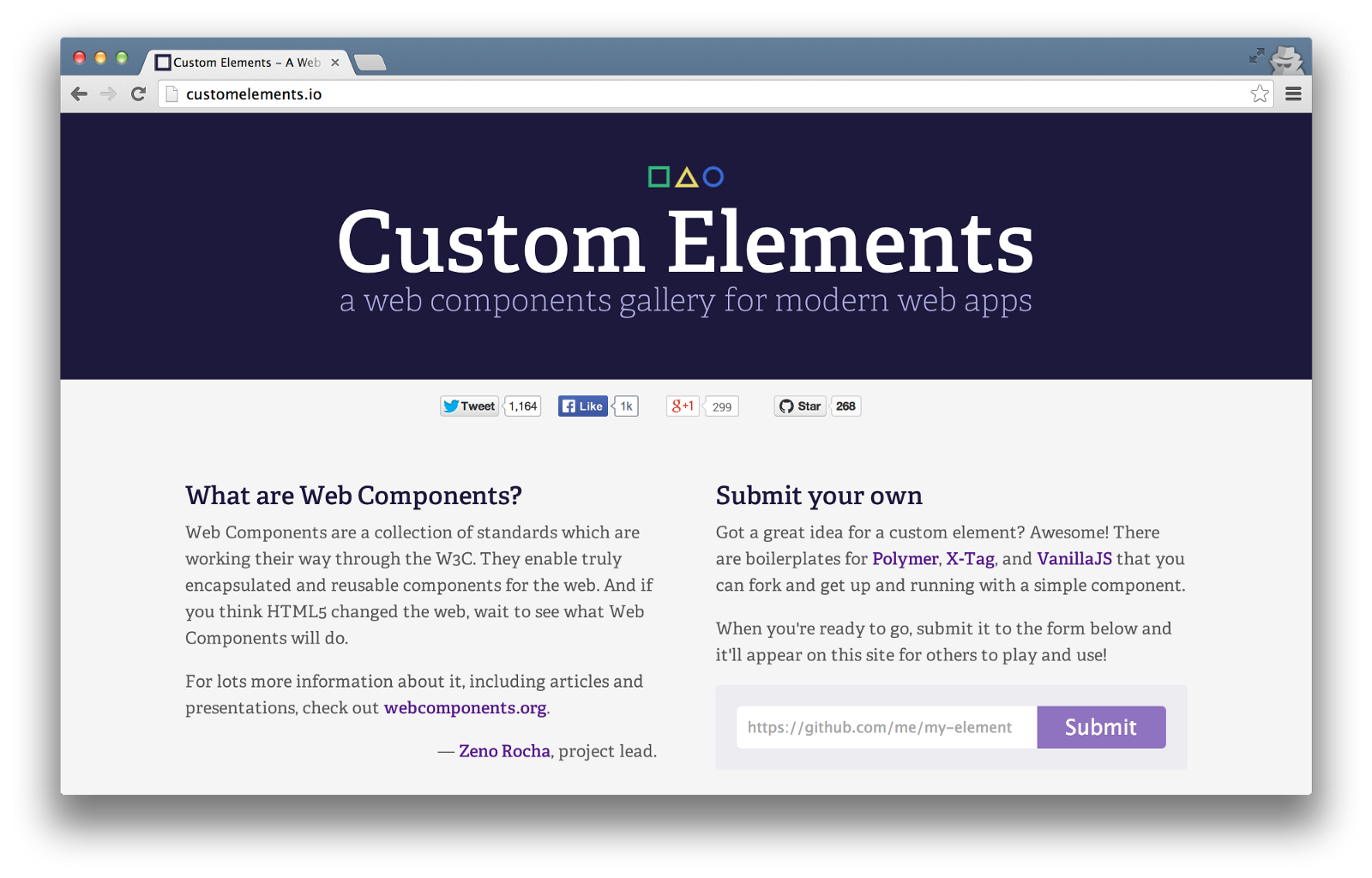 From that day on, a huge community began to emerge. Over 2,600 projects were registered there and we had more than 1,800,000 page views from all over the world.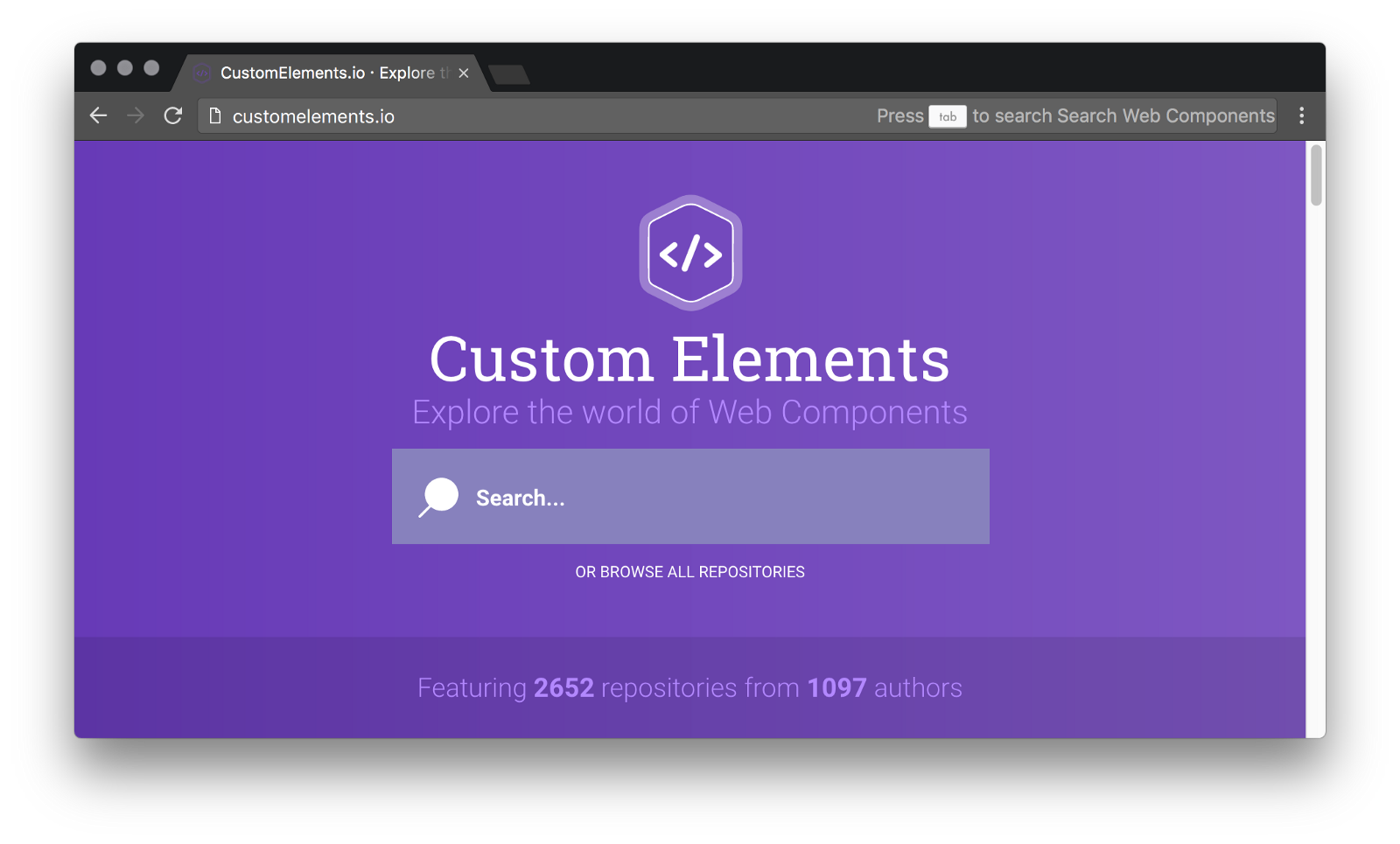 Today, we retired this project in favor of webcomponents.org. This will be the place for the next generation of Web Components.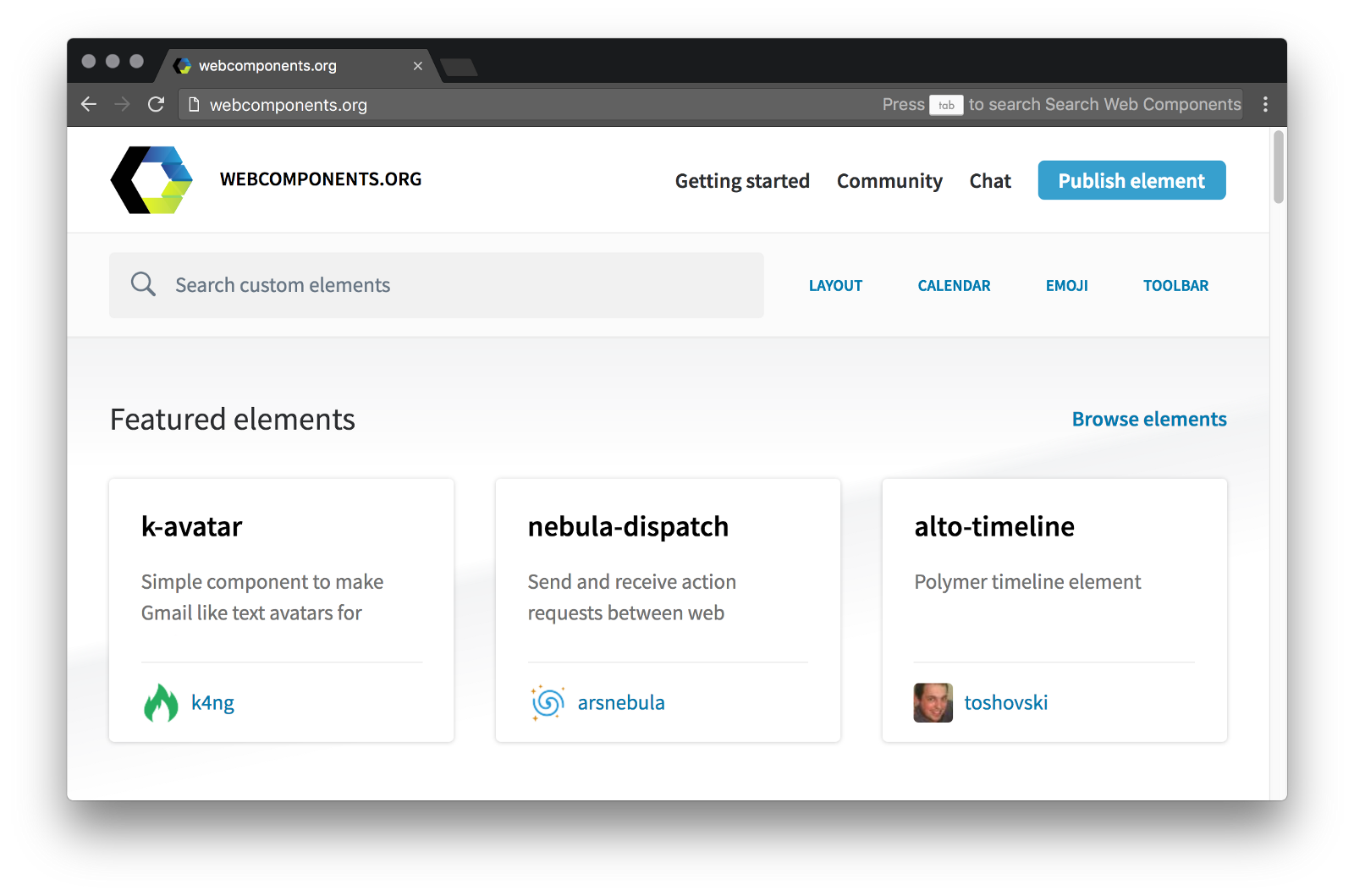 I'm also stepping out of WebComponents.org social media accounts. Google will take care of it now. Super proud of growing this brand from 0 to 9.6k followers on G+ and 13.2K followers on Twitter. Bye bye orange logo.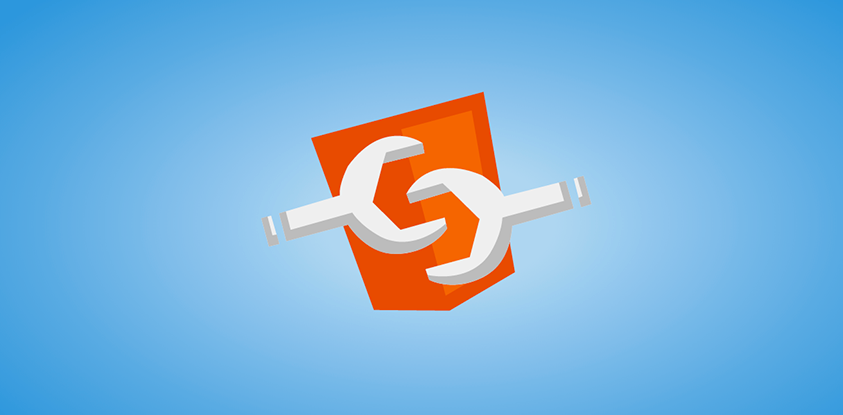 I feel honored to have been part of this story and I'll keep doing everything I can to help the web community. Thanks everybody who participated somehow!