As you can see, I really like to create open source projects on Github.
So this week I found myself repeating the same task over and over again. I was copy & pasting markdown READMEs from my old projects to the new ones.
That's why I decided to create a template for it.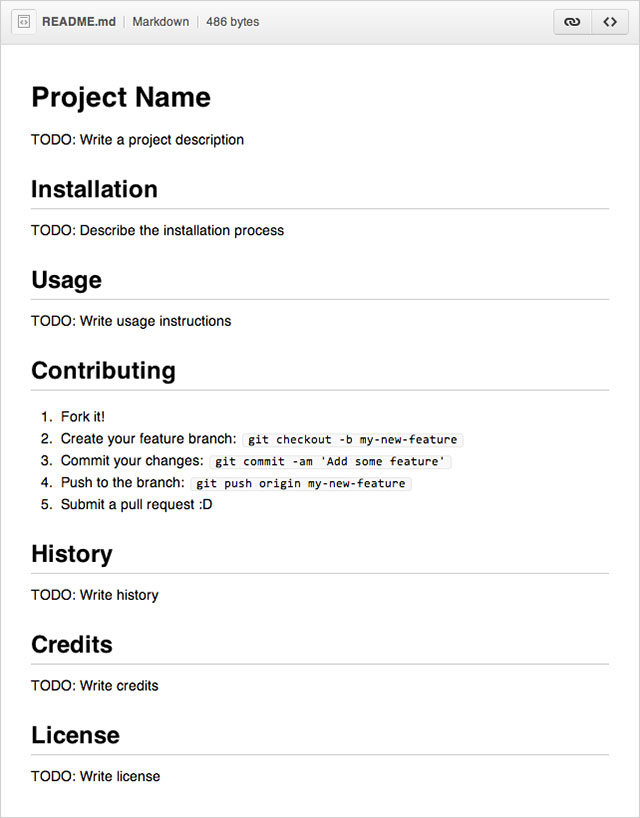 The cool part is that I've created a Sublime Snippet too. So when I write readme and hit tab it generates for me \o/
Stay up to date
My email list is the best way to follow all the work I'm doing. Sign up below.